Hi all and welcome back to school!
Today, I'm sharing a few of my favorite study essentials!
If you're looking for a planner, I highly recommend Blue Sky! They're beautifully designed and have the perfect layout to keep your days and to-do list organized.
2. These fine-tip Muji pens are the best! I love that they don't bleed through pages! Get them in different colors so you can color-coordinate your annotations. These are what I recommend using to annotate First Aid and other test prep books!
3. These are my favorite highlighters! They're two-sided and come in beautiful colors!
4. Make sure you stay hydrated during long days of studying or at the hospital. I have this water bottle in the color Seaside. It's gorgeous and keeps my water cold for hours!
5. If you're looking for a stylish, functional bag to carry all your supplies, I highly recommend the Large Le Pilage Long Champ! It's a favorite among medical students and residents because it's lightweight, durable, and is big enough to hold everything you need!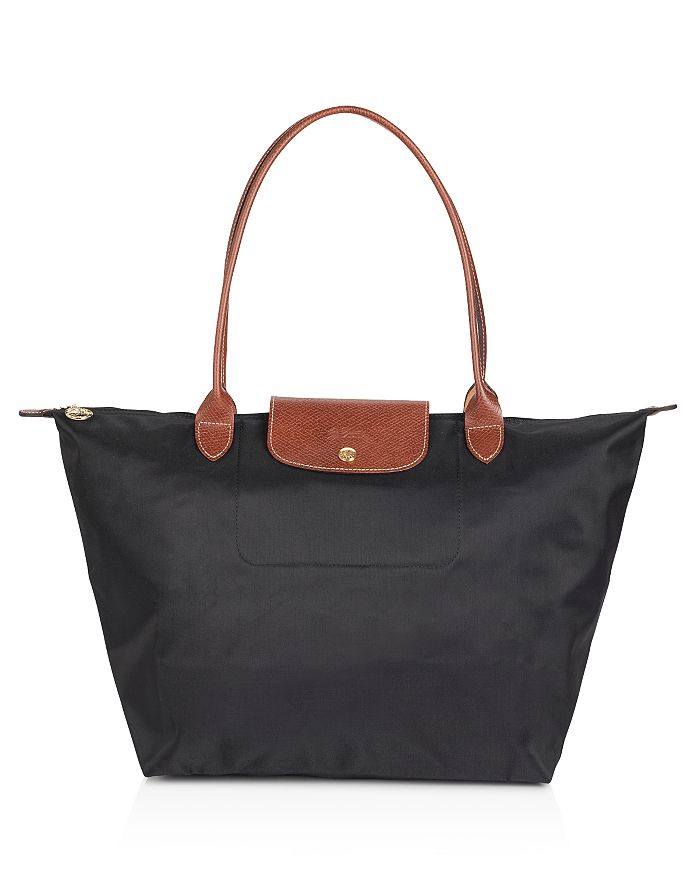 6. Study snacks are a must! OATMEGAs are one of my favorites to carry around for long days. They're packed with 14 grams of grass-fed whey protein to keep you fuller for longer and are so delicious!
7. Another snack favorite- RxBars! I love anything with chocolate!
8. If you haven't tried Tiles, you should! They're little 'tiles' you attach to your keys, wallet or whatever else you frequently misplace. With an app on your phone, you can easily find your item by making your tiles ring. You can also use them in reverse. By pressing the tile button, you can find your iPhone. These have saved me so much time in the morning when I'm rushing out the door.
9. I use this bookstand all the time, especially for long study days! It helps relieve neck stiffness and neck wrinkles. 😉
10. If you're starting medical school, noise-cancelling headphones are great for listening to lectures in the library. I have Beats by Dre, but many med students also use Bose headphones!
11. Last, but not least, these little notebooks are great for jotting down quick notes. For med students, they're the perfect size for our white coats. For premeds, it's great to have one in your pocket when you're shadowing.
---
Welcome back to school and happy shopping! 🙂
---