---
Hey friends! In this blog post, I wanted to talk about a resource I used throughout board studying for both Step 1 and 2 CK – Sketchy! This is an absolute MUST because it will help you easily memorize dense amounts of information that you will actually RETAIN!

P.S. They're having a BIG SALE that you should check out now!
About Sketchy
Sketchy essentially is a video-based resource with cartoon animations filled with visual mnemonics that help you remember high-yield facts.
The videos are super entertaining and engaging. They short and well-organized. They also offer a book that you can buy to take notes in. Ony of the cool parts about Sketchy is overview sketch they provide for each video. After you watch a video, you can easily review all the points without having to re-watch the entire video. That makes review super quick (more on this below!).
I used it for pharmacology and microbiology, but they also offer pathology, physiology, biochemistry videos! They also have it for clinical rotation content which will help you with your shelf exams! They also have it for the MCAT. I wish I knew about it sooner because I would have done so much better in those subjects with this resource.
How to get the most out of Sketchy
1. Watch the videos multiple times.
If you're in the pre-clinical phase (MS1), you want to watch the videos that are related to your block. For instance, if you're studying renal, watch all the relevant renal videos. Watch them at least twice. By the time you hit dedicated, you would have watched all the videos twice. You can watch them again in dedicated to review, but you'll be surprised by how you much infor you retain!
2. Supplement with Anki
As with any content in medical school, I highly suggest doing some spaced repetition to make sure you are retaining the information. Retention is key! I used the Pepper deck to review Anki which I highly recommend. AnKING wasn't out when I studied for step 1 (wow, I feel old), but I've heard good things about it!

3. For a quick review, review the Review Cards.
During dedicated, you'll have less time to watch the whole videos. What you can do to review and help you recall all the important symbols is to go through the Review Cards and hover over the symbols This will help you practice what which symbols signifies. This should only take a few seconds and will immensely help you with remember all the important characters and items.
4. Take notes
I purchased the workbooks and wrote down what which symbols means as I watched the videos. I personally remember things better when I write them down.

Also, throughout pre-dedicated (while studying for my block exams), I incorporated the sketches into my notes as it was a great visual study aid. That way, each time I thought of a bacteria I would have the Sketchy in my head. I recommend choosing one of the two options (not doing both)!
See exactly how I used Sketchy with my Micro – Bacteria and Micro – Protozoa Study Notes Examples!! Click on the link to get free access!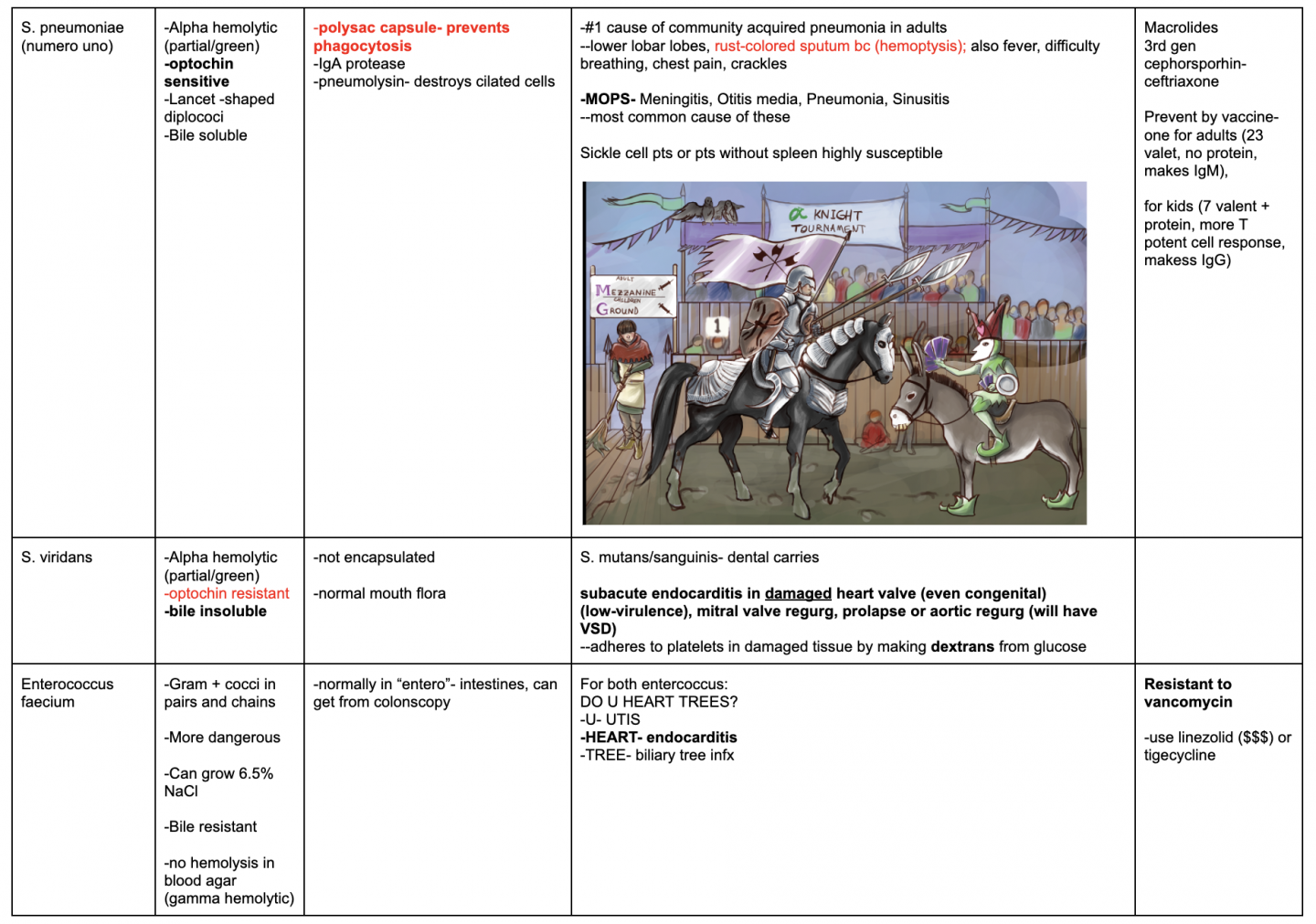 5. Quiz yourself!
Active learning is KEY! If you feel as though you're not able to retain the information through Anki, taking notes, or reviewing the Review cards, you should quiz yourself with the quiz function they have. You can make quizzes for the topics you're particularly struggling with.
If you do all of these things, you will get the MOST out of Sketchy and do very
well on these portions of the exam!
They're having a huge sale right now – so be sure to check it out!!