---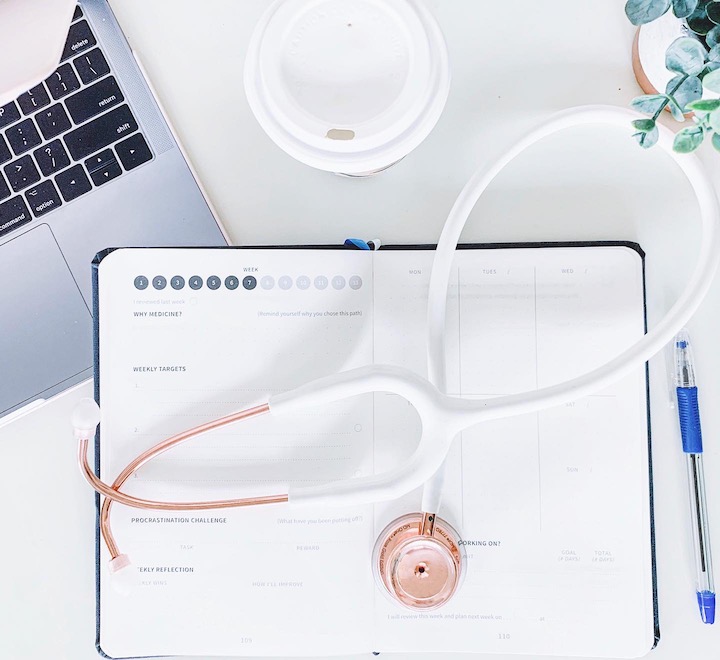 ---
Here is a template you can use to email physicians when inquiring about a potential shadowing!

Tip: Reach out to one physician at a time! I've had students mass email a bunch of physicians who all replied and the students had to turn down some of these opportunities!
---
Physician Shadowing Email Template
Dear Dr. ________,

My name is _________ and I am a junior and pre-med student at __________. I am planning to apply to medical school ___(year of application)___.

I am emailing you today to inquire about a potential shadowing opportunity with you. My interest in _____(their field)______ stems from my experience in ____________. My goals for shadowing a physician are to gain more knowledge of your daily responsibilities, to learn about your experience in medicine as well as to receive any advice you may have for a career in medicine.

If possible, I would like to shadow you for a few hours once a week or whenever is best for your schedule. I know you are incredibly busy, so I understand if you cannot offer this at this time. Thank you for your time and consideration. I look forward to hearing from you.

Best regards,

Name
___(degree, major)___, Class of ___(graduation year)___

---
Hope this was helpful! Also, check out this blog post to get advice on how to get the most from your shadowing experience!
---
Subscribe to my email list below so you don't miss a new post!!
---